About Us
Evolution Window Treatment is a proud family owned and operated San Diego business with over 10 years of experience in the sale and installation of Window Coverings and Retractable Awnings. Evolution Window Treatment is focused on providing quality blinds and shades with affordable pricing to our customers. At Evolution Window Treatment, we offer our customers custom Window Coverings from traditional to modern. We have a wide selection of fabric types, colors, and patterns.
Providing exceptional custom service along with our high-quality fabric collections, is our top priority. We carry an exceptional collection of products for residential and commercial properties.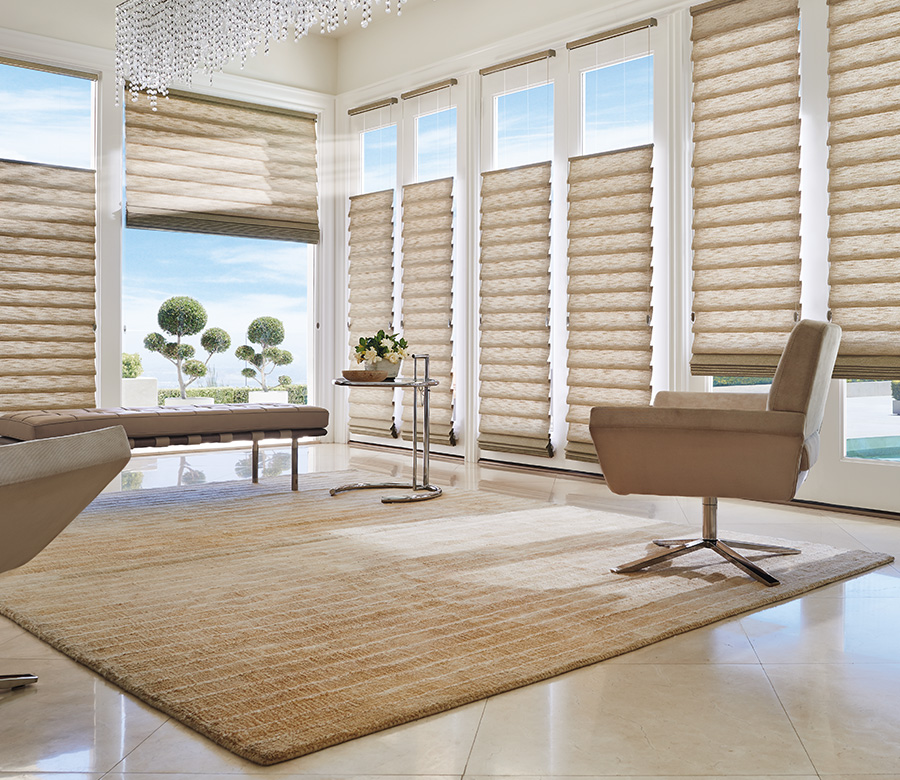 Our Services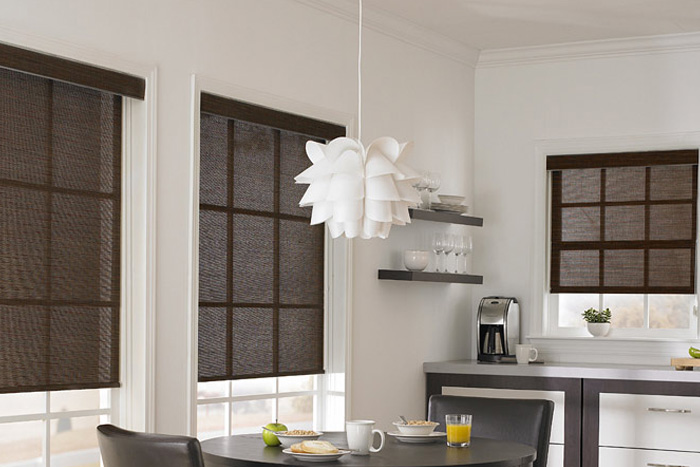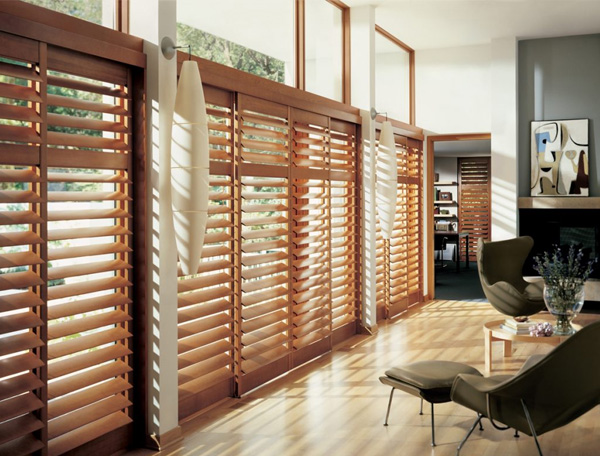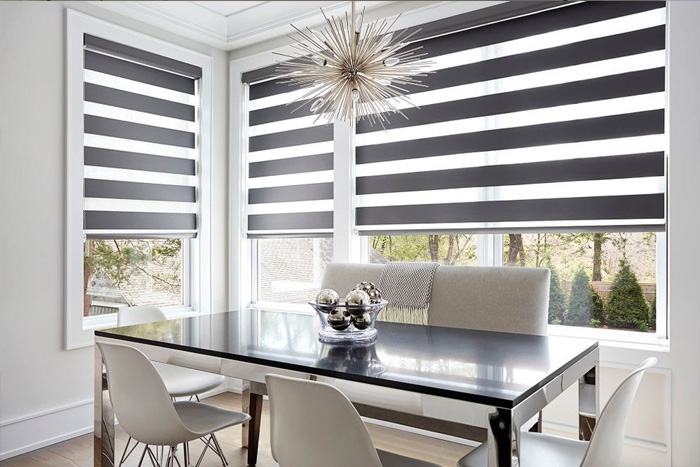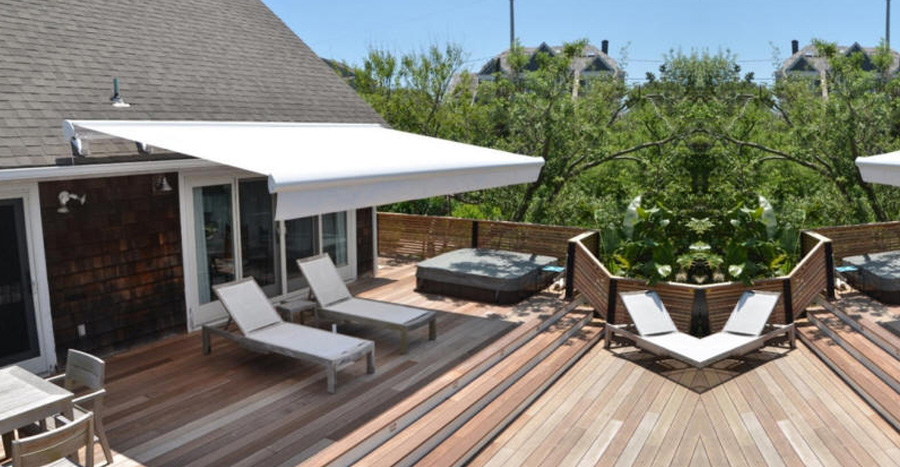 Get Your Free Professional Measurement
Get in touch with our professional team to discuss your project.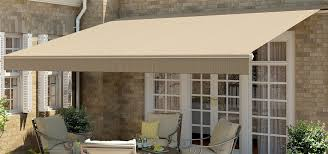 motorized AWNING MODELS
An awning is a type of supplemental cover that supports control intense sun exposure and heat that transpires both indoors and outdoors. Awnings can be stationary or retractable. Evolution Window Treatment is proud associated with SunSetter Products.
Makers of SunSetter Retractable Awnings (manual and motorized) is America's largest manufacturer of deck and patio awnings. Our mission is to provide exceptional quality awnings at the most economical prices. Most important our mission is to support you, our customer with the best service.
MOTORIZED SHADES
Motorized window coverings are one of the most modern window treatments today. As the name indicates motorized shades raise and lower via a motor, which means you don't have to manually lift your window coverings with lift cords and chains. Even though they may have a higher price tag than other types of window treatments, motorized blinds are worth the cost as they offer more advantages than no other window treatment can offer. At Evolution Window treatment our top priority is to offer our customer with exceptional quality products, as motorized blinds are the latest and greatest in-home technology today.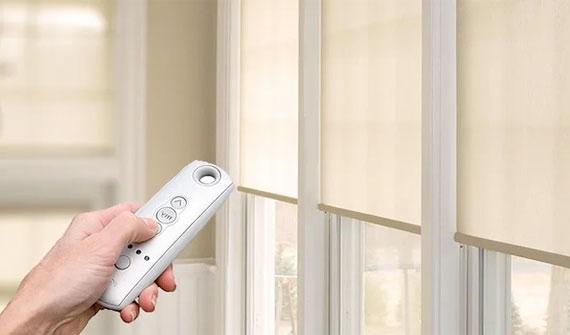 Personal Protective Shades
Personal Protective Equipment is a protective gear that is essential in minimizing exposure to the COVID19 virus. PPE is mandatory for health workers as they are on the front lines, however, cashiers, stylist, nail technicians and clerks are also extremely vulnerable to the virus. During these difficult times, Evolution Window Treatment has decided to play a role by supplying Protective Roller Shades at the most reasonable price. We are marketing quality protective roller shades that meet the standard set by health organizations. These Protective roller shades are virtually unbreakable, scratch resistant and manufactured for longevity. These protective roller shades are manufactured to client size and specifications. They can be rolled up to include openings of any size for accepting deliveries, documents or other goods.
Contact Us
We're here to help and answer any questions you may have.